About Us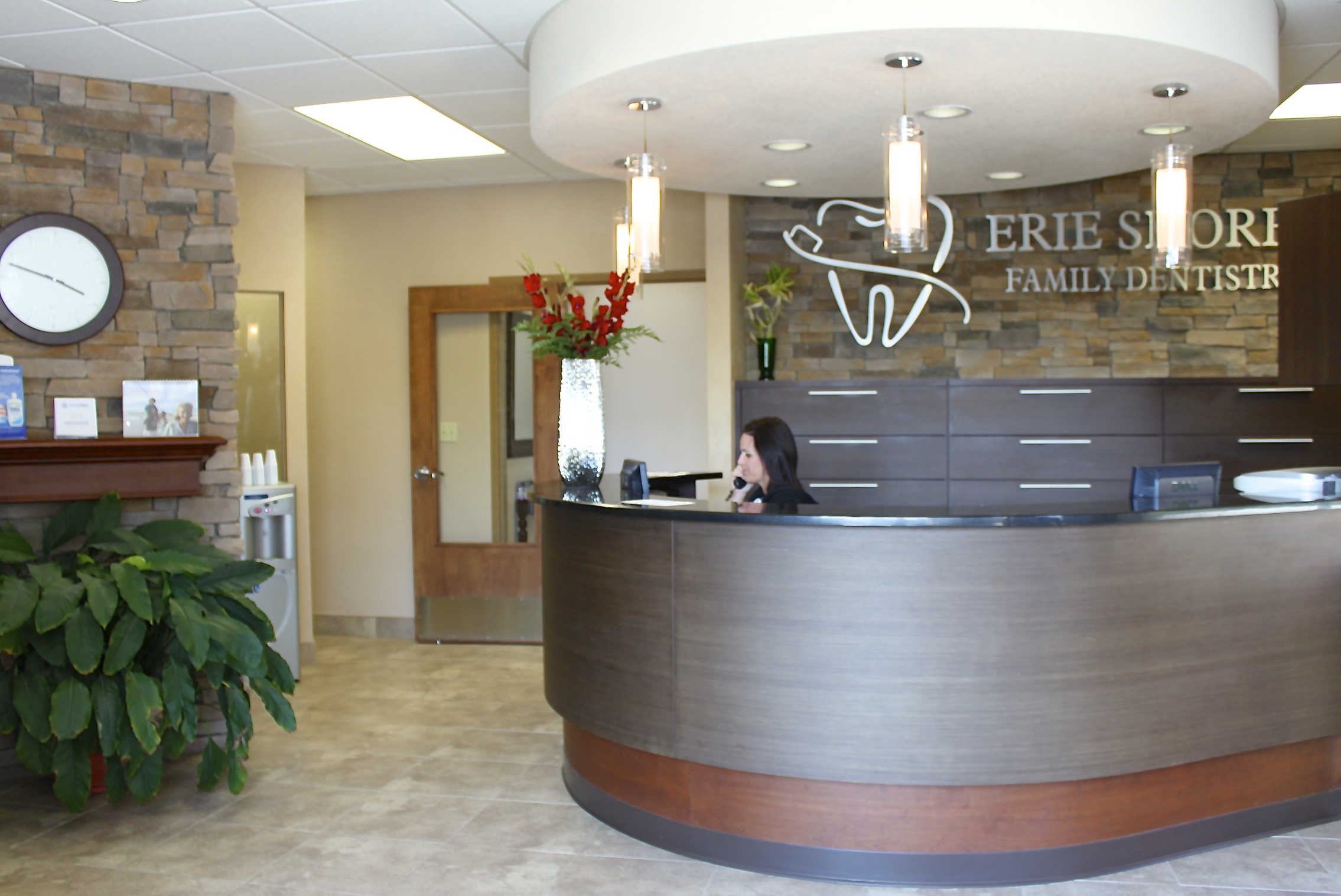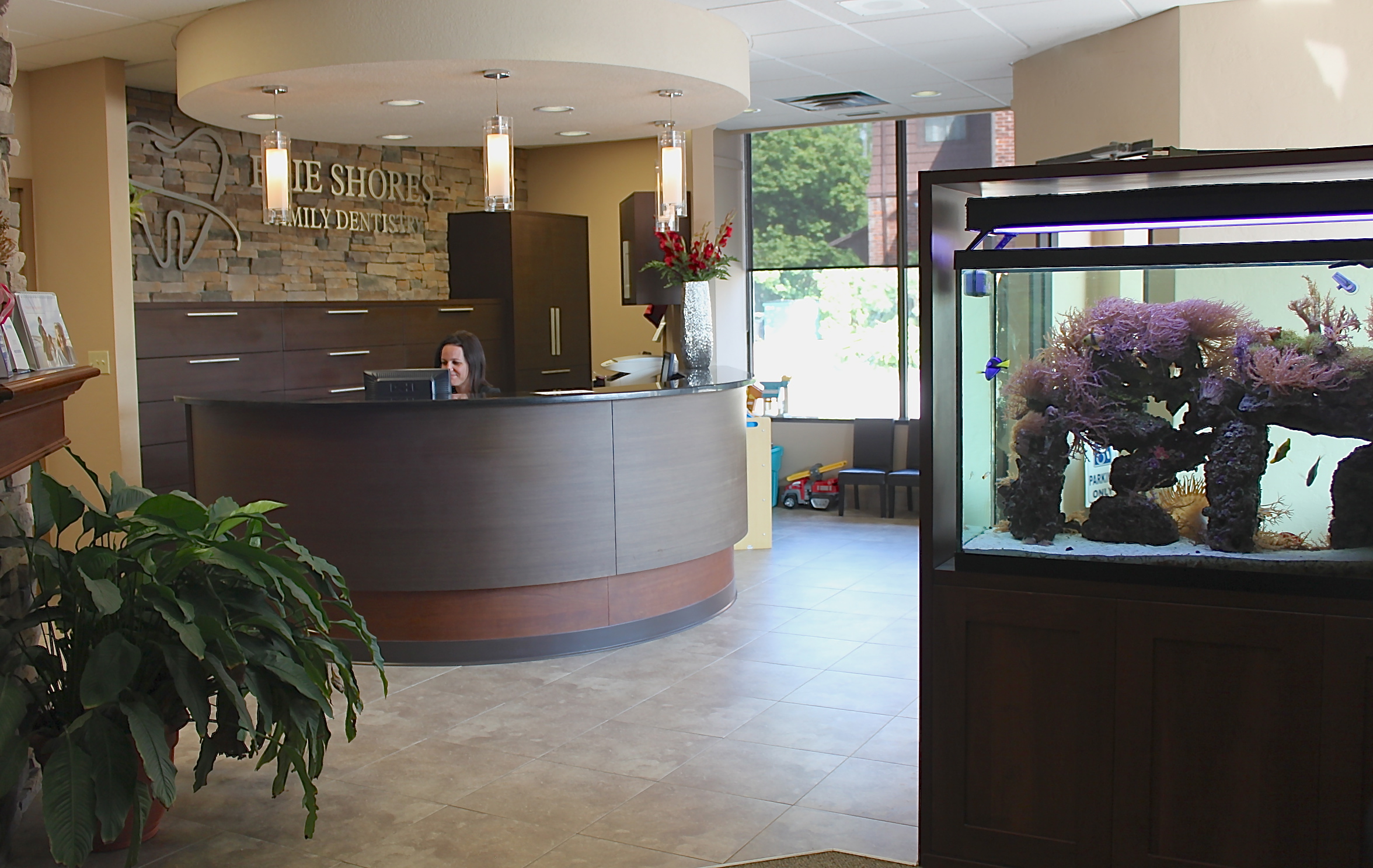 Friendly, Comfortable and Honest Dental Care in the Heart of Kingsville.
Welcome to Erie Shores Family Dentistry, where we are committed to the oral health and well being of our patients.
Headed by dentists Dr. Jesse Liem and Dr. Milan Milec, Erie Shores Family Dentistry takes pride in providing our patients with thorough and quality dental care. We strive to create a welcoming and warm atmosphere, while administering dental procedures with a caring and sensitive touch.
We're committed to your life-long dental health, so rest assured that if there's anything we can do to make your experience with us pleasant, we won't hesitate to do so. From offering the most current health care information and procedures, and constantly increasing our knowledge and skill level through continuing education, we're serious about your oral health!
Our team at Erie Shores Family Dentistry is dedicated to providing you with compassionate and honest care in a comfortable environment that will exceed your expectations.